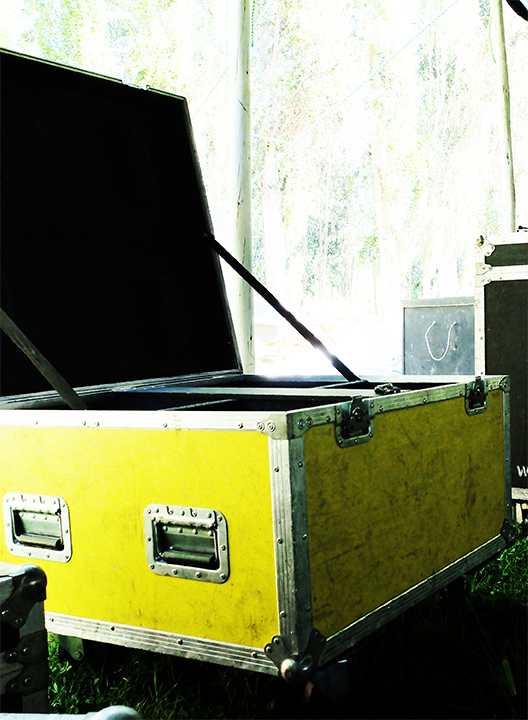 Because we know what "paperwork" means for you artists, in ConMuchoArte we take care of the bureaucratic issues to allow you to do what you know best: make us enjoy with your shows!
This service is mainly offered to artists based in Spain. Nevertheless if you are not Spain-based but are planing to perform here and/or have any questions regarding this service, do not hesitate to contact us .
We have a collaborating team of professionals in photography, audiovisual and graphic design, specialized in the performing arts, that will help you to effectively exploit your image, thus enhancing your work.
If you are interested in hiring one of these services we will contact the professional who is available for the required activity, who will contact you with conditions and working times, and will advise you in creating the best image for you.
Because you do not have to know or want to know how to do everything to be able to do your job well, we put at your disposal a series of services with the aim of contributing to the success of your projects:
- Technical staff for shows
- Lighting, stage and scenery design
- Construction of sets and props
- Rental of vehicle with driver for tours